Any questions?
We are team players with a big passion for sports.
Any questions? We love to meet you and have a chat.
Send an email to info@focusonyoursport.nl and our team will get in touch with you.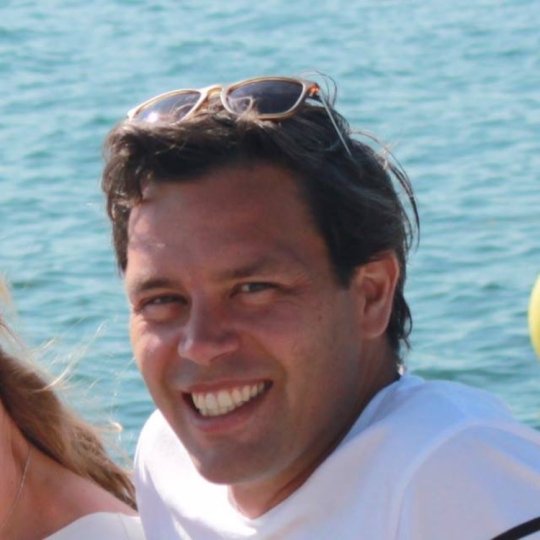 Jochem Verberne
Sport: Rowing & Running
I like to help sport clubs and federations with new IT solutions to get more structure and engagement between federations, clubs, volunteers and members. We can make live easier for both federations, clubs and volunteers.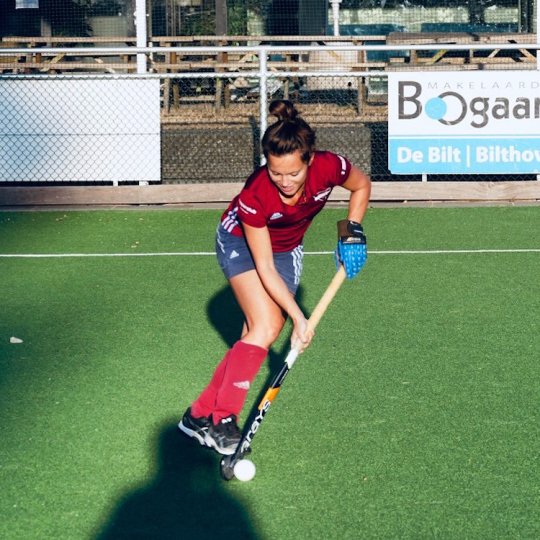 Lotte Sibbald
Sport: Hockey, Running & Tennis
I enjoy to connect with clubs and federations regarding their IT structure. I like to create new functionalities and solutions to make a sport bigger, better and stronger. I like to think in possibilities as I believe everything is possible in IT.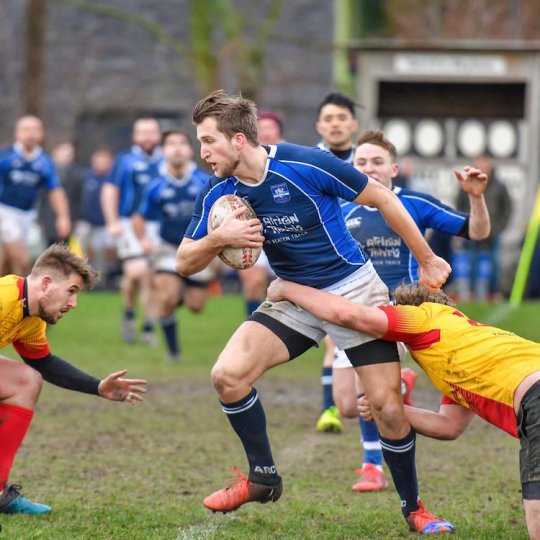 Bart Volmer
Sport: Rugby, Fitness & Padel
I make sure that all volunteers and members of the clubs are connected and engaged to FOYS. I consider myself as an involved club member and perform several commission tasks. At FOYS I help clubs with all their questions and requests.